Give Your Classic the
Love It Deserves
SPECIALIZED PROTECTION FOR YOUR RIDE
Never Pay for Another Covered Repair
Get Mechanical Coverage You Can Depend On with an Extended Vehicle Service Contract from Freedom Warranty Classic. Commonly referred to as an "extended warranty," you get comprehensive coverage that can save you thousands of dollars.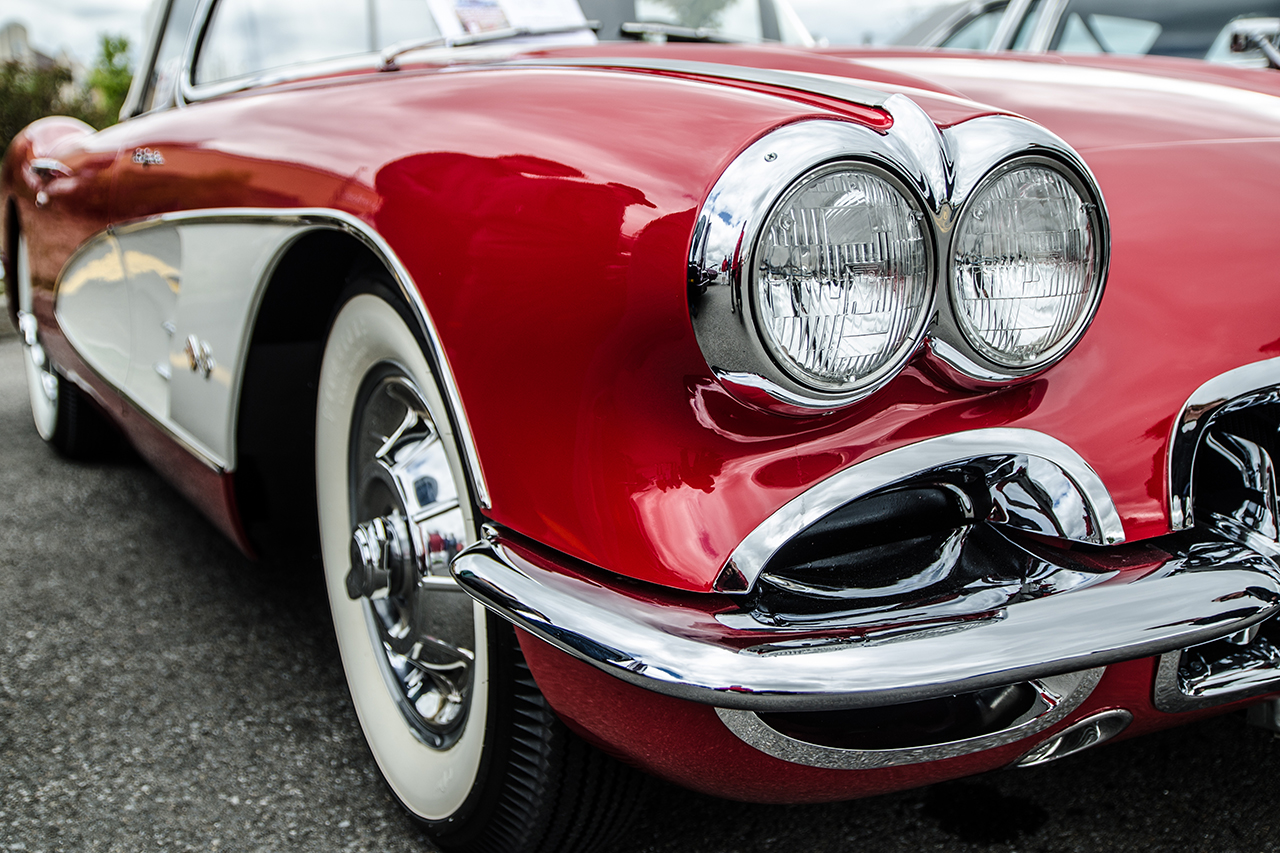 FREEDOM WARRANTY'S PROMISE TO YOU
Customers want to talk to real people, not machines.
No problem.
Freedom Warranty customer service is second to none. We pride ourselves on the reputation we have built with dealers and customers. We believe in people. Too many companies let technology take the lead in the customer experience—leaving customers feeling it's impossible to get the answers they need. We expect to answer your question the first time you call for service.
Valuable Benefits Included
at NO EXTRA COST
with Every Protection Plan
Keep You On The Road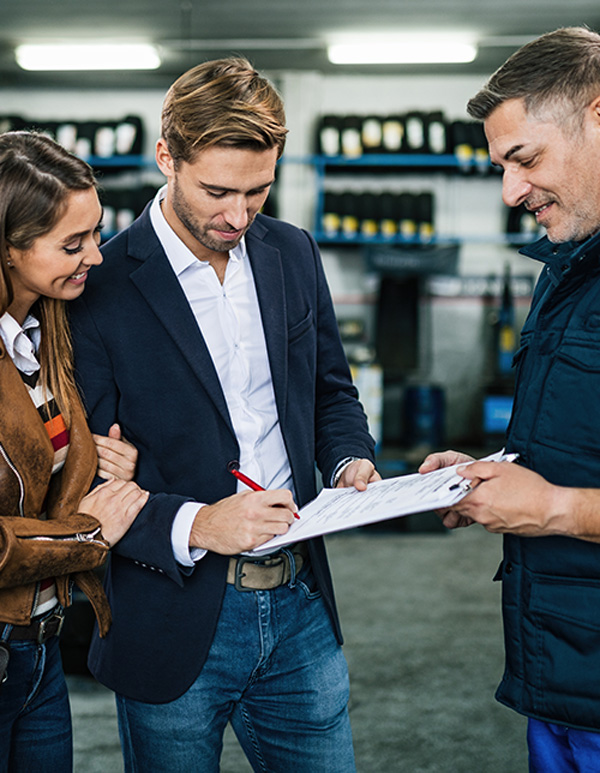 Every day, we save our customers thousands of dollars on car repairs.
This is my second claim with Freedom Warranty and they were awesome. Both claims reduced my out of pocket costs dramatically. They communicate well and anytime I had a question I was able to call with no problem nor long hold times.
Great program with excellent benefits. They made the process smooth as can be, and came to my rescue when the dealership did not understand what to do. Everything was coordinated and corrected with minimal vehicle downtime. We felt so good about the support when we purchased another vehicle Freedom Warranty was the first call we made.
Honestly I was worried at first about having to submit a warranty claim. I have usually had nothing but issues, and pushback. This was the smoothest warranty claim I have ever had to deal with. They mainly worked with my service advisor and everything was approved in a timely manner. Great service thank you guys!
They made my situation right and they worked on it with customer care....totally awesome would recommend to ALL.. Personable and quick with reimbursement check. FREEDOM ROCKS!! Now gonna get mom on it .
I was really stoked to find out my extended warranty came with roadside assistance since I don't have AAA or anything. I blew a tire on my way to work and they came pretty quick, like half hour after I called the help line. I was only a little late to work and didn't have to change the tire myself.
Freedom Warranty and its representatives go above and beyond to ensure their clients are happy. They stand by their word and the customer service could not be better.
We Love the Classics
In 1960, I was 12 years old, living in a small town in the middle of Oklahoma. Yes, where the wind comes sweepin' down the plain. That was the year I first saw a Chevrolet Corvette. As I recall, it was a 1959 model. It instantly became my Dream Car. What's your dream car? Or, more importantly, why?
Read More »
Company News
Attending Barrett-Jackson's spectacular event in Scottsdale, Arizona is like stepping into a time machine and immersing yourself in the rich history of automobiles.
Read More »
Classic-History
The Ford Mustang, an iconic American muscle car, has a rich and fascinating history that has captured the hearts of automotive enthusiasts worldwide. Since its introduction in 1964, the Mustang has become synonymous with power, style, and performance.
Read More »
Things Happen.
Expensive Things.
When they do, we've
got your back.